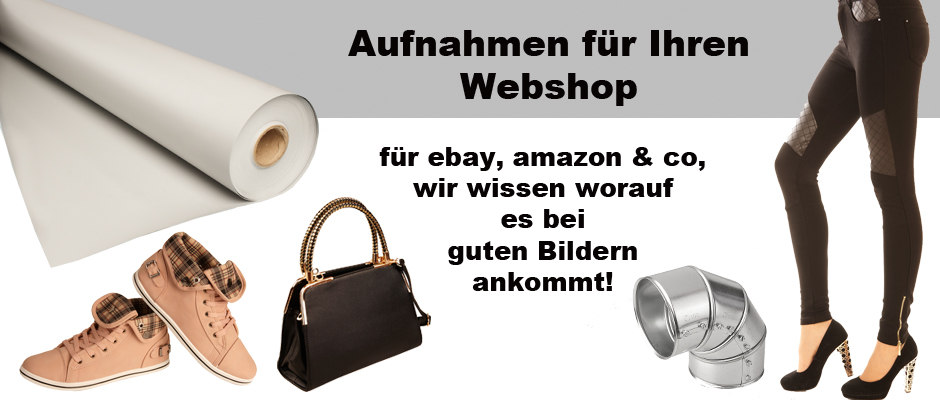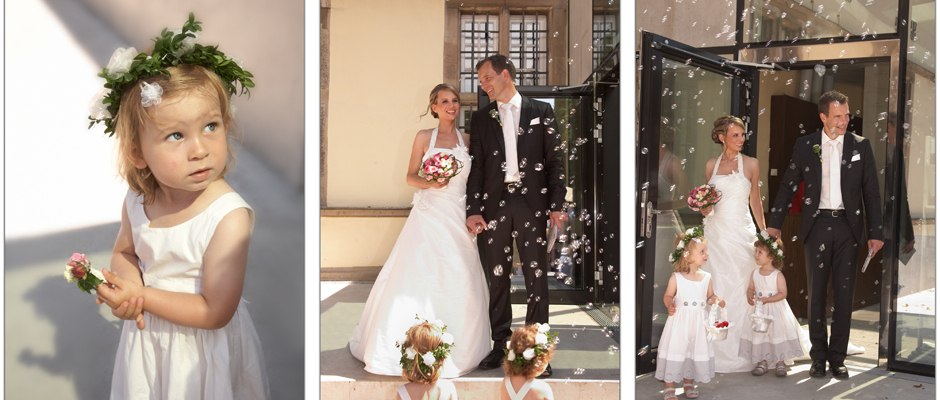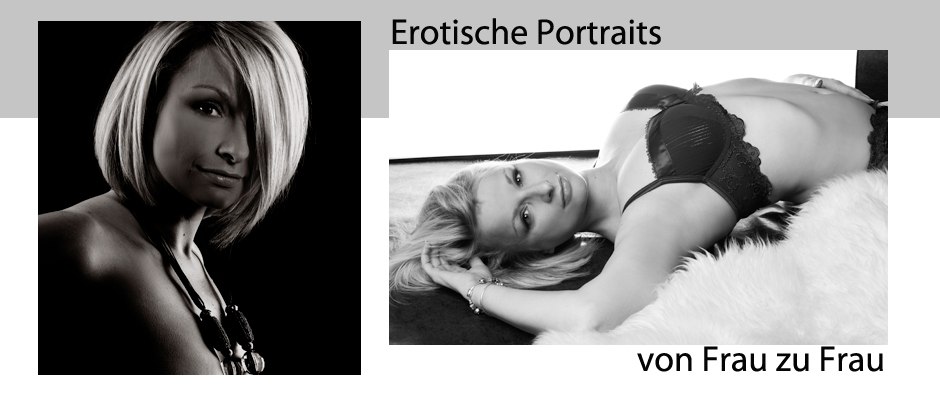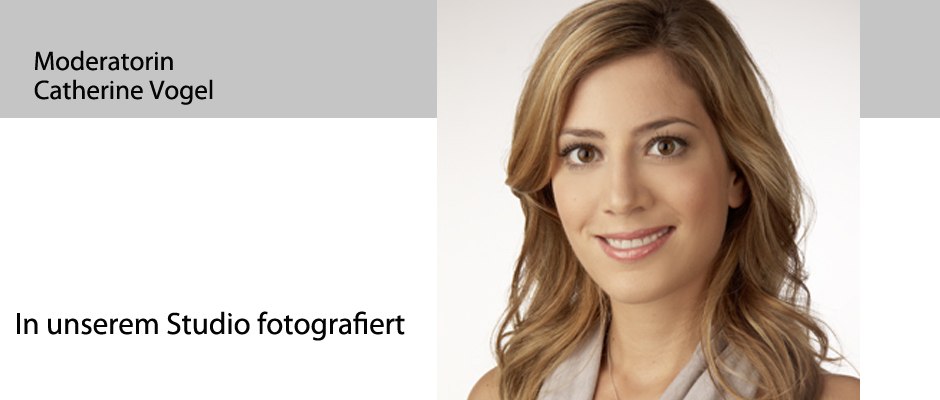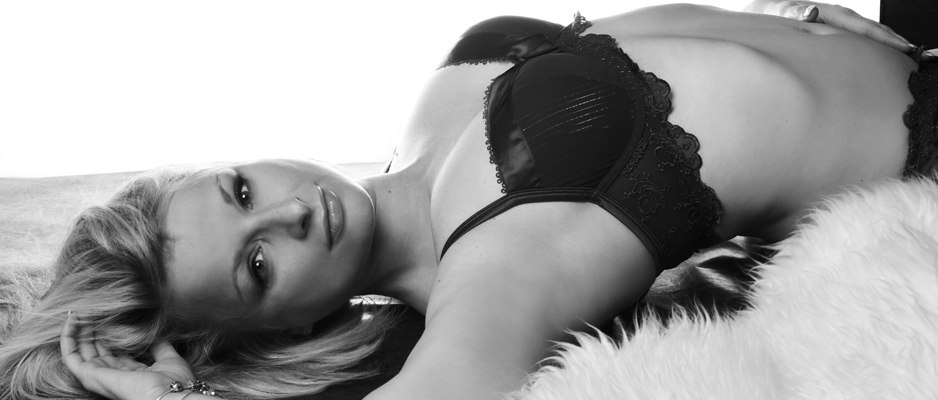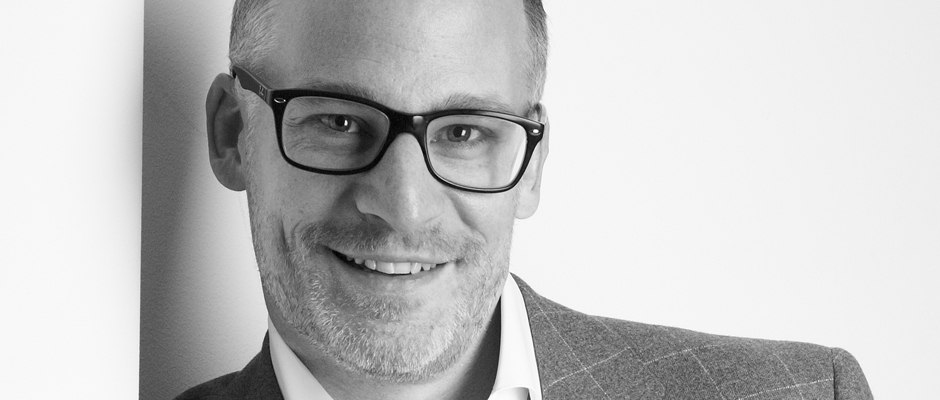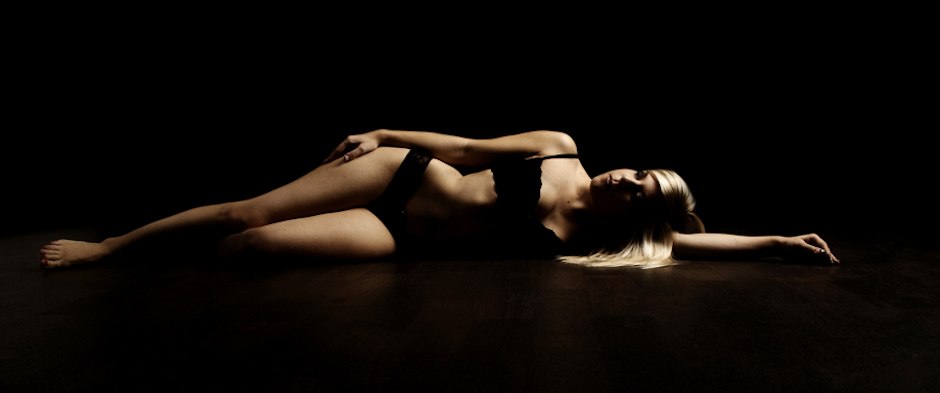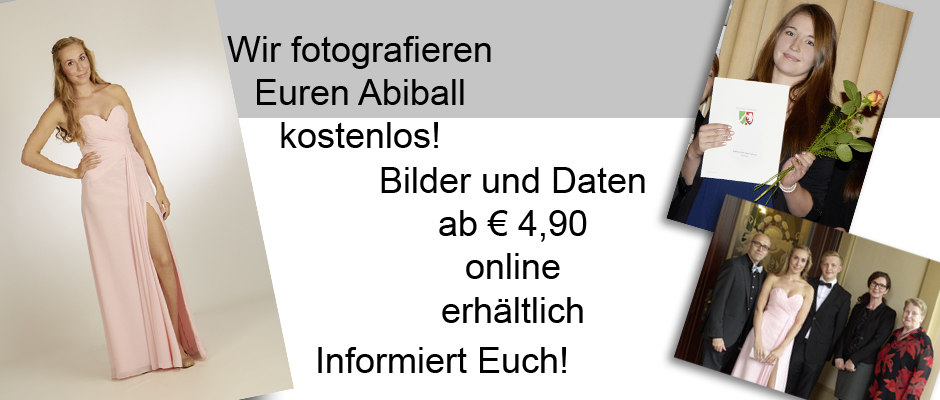 Log in to see your photos
Have you already signed up with your email address? Then you can use the customer login:
Customer login
---
Willkommen bei Foto Monhof, dem Fotostudio mit der "Schönheitsgarantie"
Bei uns gefällt sich jeder!
Wir sind das Fotostudio in NRW für hochwertige Portraitfotografie und Produktaufnahmen.


Unsere Öffnungszeiten im Studio Staasstr. 25, 42369 Wuppertal-Ronsdorf:
Montags, Dienstags, Donnerstags & Freitags: 9:00 - 13:00 Uhr und 13:30 - 17:30Uhr
Mittwochs: 9:00 - 13:00 Uhr und 13:30 - 15:00 Uhr
Samstags: 10:00 - 12:00 Uhr

Fototermine sind natürlich nach Vereinbarung auch außerhalb der Öffnungszeiten möglich.
Mit mobiler Technik liefern wir bundesweit unsere gewohnte "Monhof Qualität".

Für Termine oder Fragen melden Sie sich gerne unter 0202 / 464905
oder per E-Mail foto-monhof@gmx.de.
Unser Passbildstudio in den City Arkaden (auf der Fläche direkt vor Smyth Toys)
hat Mo.-Sa. 9:30 - 19:30 Uhr geöffnet.